"Minimal but brave;
Simple but diversified."

ABOUT OCTOBERTWELVE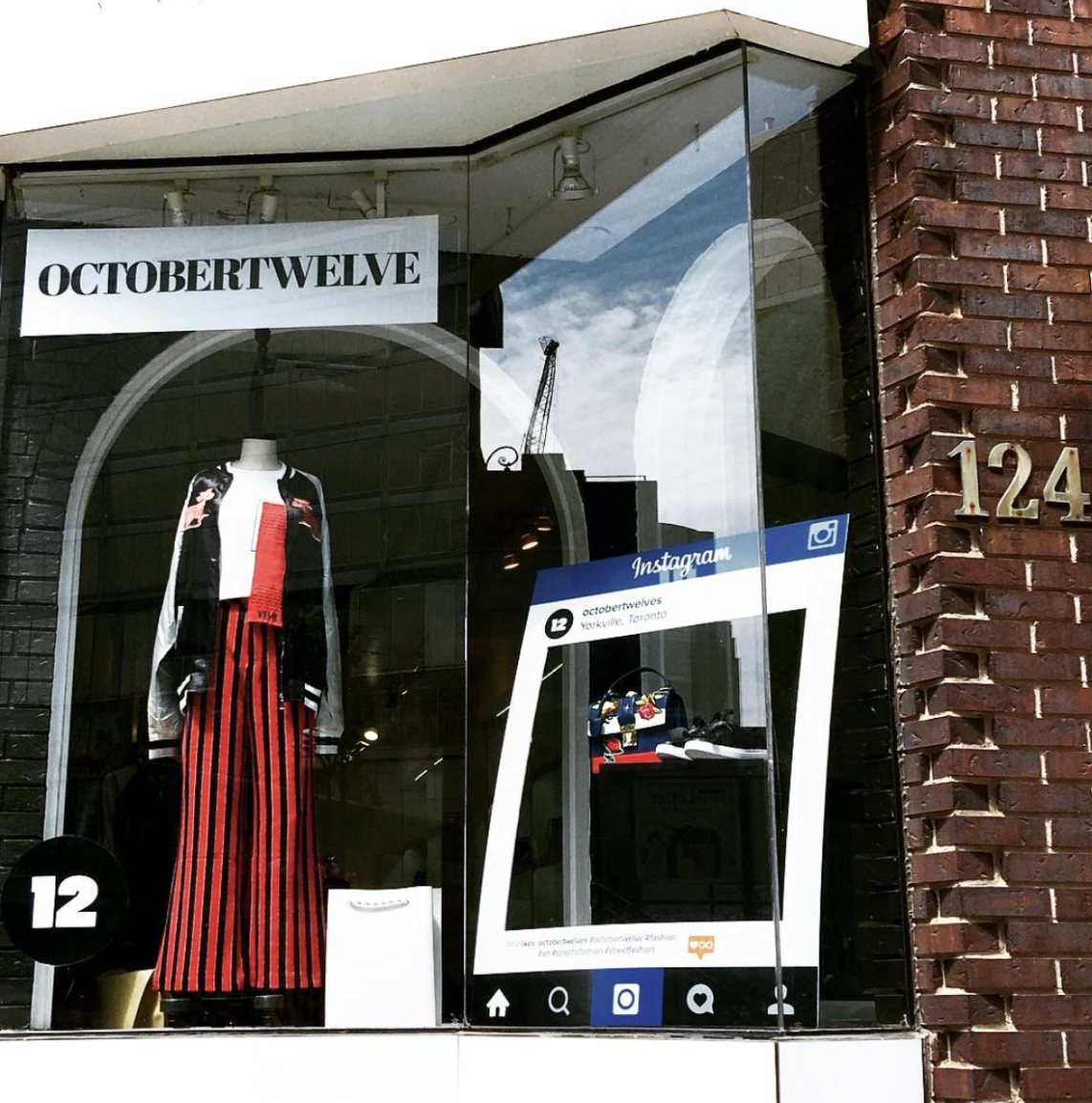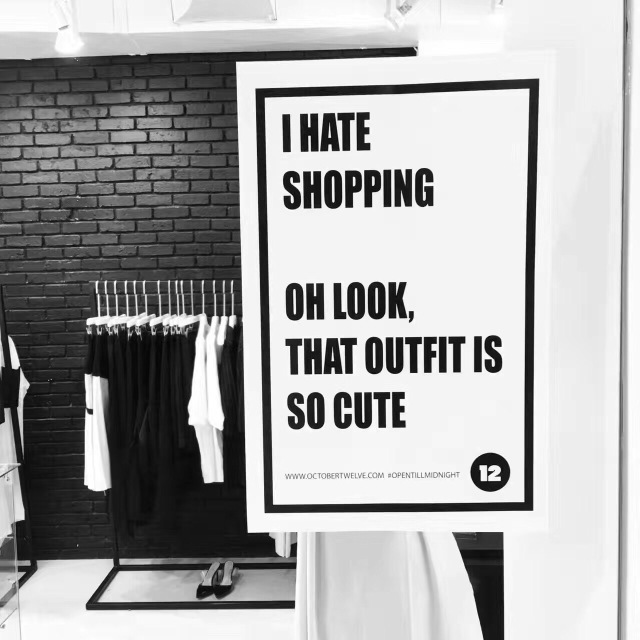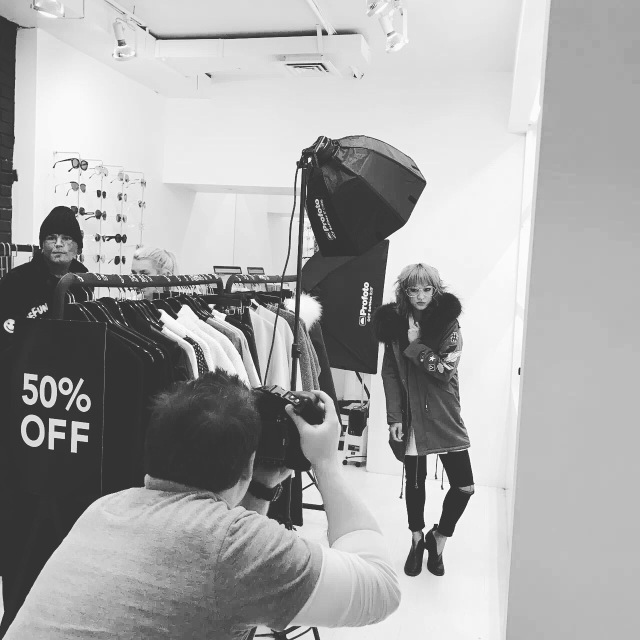 OCTOBERTWELVE is a cutting-edge, forward-thinking Toronto-based fashion boutique specializing in women's apparel, shoes, and lifestyle accessories. Opened it's first boutique in Yorkville Village (124 Cumberland Street) in Toronto in June 2016, and has just expanded by opening a 2nd boutique in North York (5418 Yonge Street), Toronto with the launch of new editions.
Yorkville Village is located in the Bloor-Yorkville neighbourhood, and was positioned as a luxury shopping centre with prestigious retailers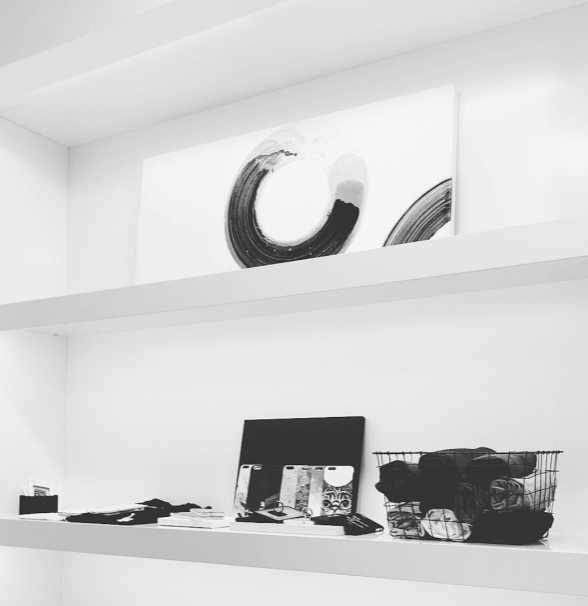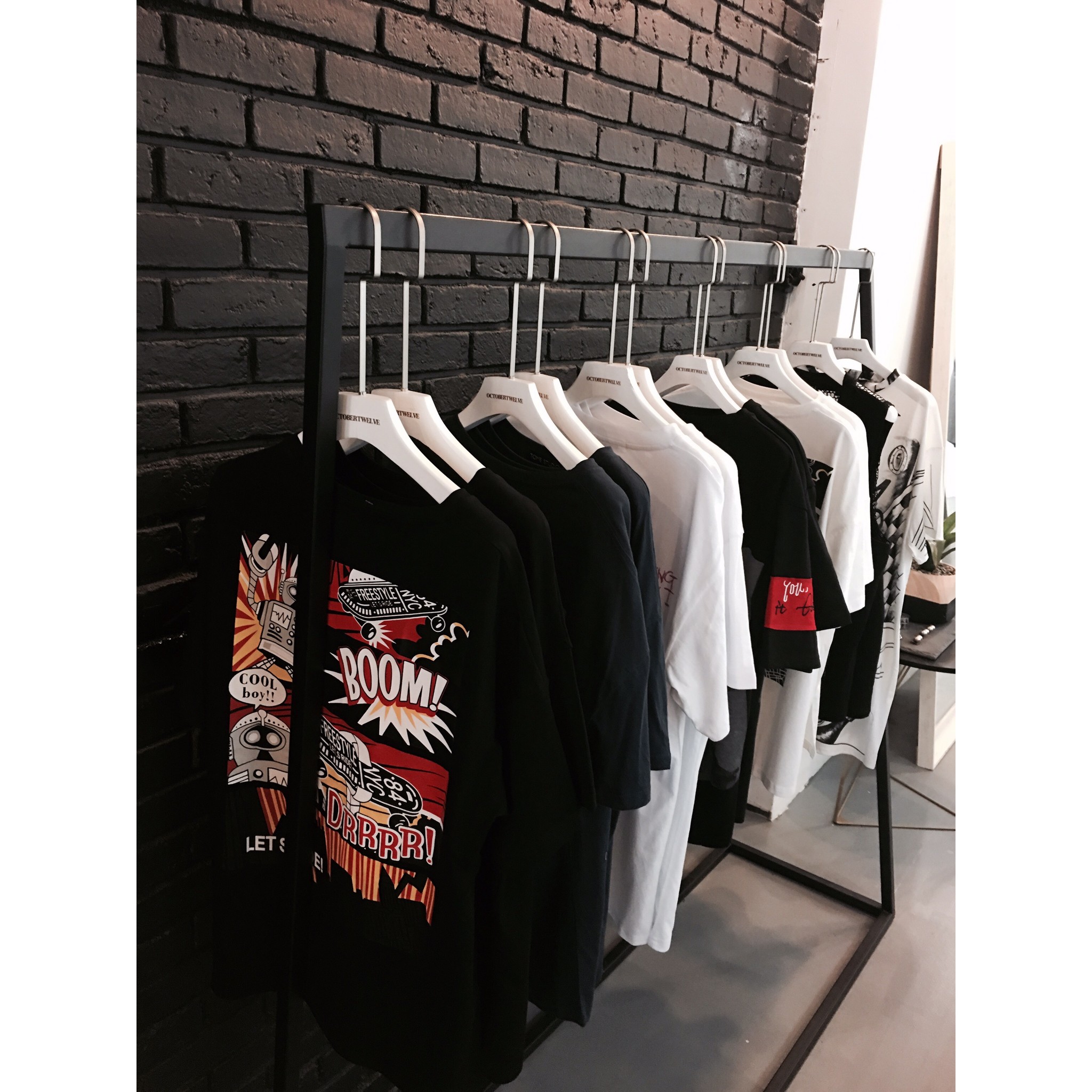 THE MEANING OF OUR NAME
OCTOBERTWELVE is not only the name of our boutiques, but also the name of our brand. The name OCTOBERTWELVE is inspired by the special meaning of the Arabic number "10" and number "12"; both numbers have the meaning of perfection and flawless. For instance, the number "10" relates to the Wheel of Fortune in the Tarot, and it is independent and has infinite potential. Number "12" represents the completed cycle of experience, such as there are 12 hours on a clock, and there are 12 months in a year. OCTOBERTWELVE started with the meaning of perfection and flawless; however, OCTOBERTWELVE strives to not only have it's fine meaning land on the brand, but also the investment-pieces products.
OUR VISION
OCTOBERTWELVE boutiques are not only clothing boutiques, but also mini art galleries that displays and promotes the artwork and painting of many Toronto-based artists. OCTOBERTWELVE have drawn the attention of a number of fashion stylists, fashion bloggers and designers, and who have proposed to collaborate with OCTOBERTWELVE in different ways.


Therefore, OCTOBERTWELVE is looking to collaborate with different designers and fashion lovers, including current fashion students and fresh graduates. By collaborating with OCTOBERTWELVE, students, graduates and fashion lovers are able to produce and launch their own collections. OCTOBERTWELVE is willing to invest in talented designers by producing their collections; OCTOBERTWELVE also welcomes more paintings and artworks to be displayed and promoted at the store.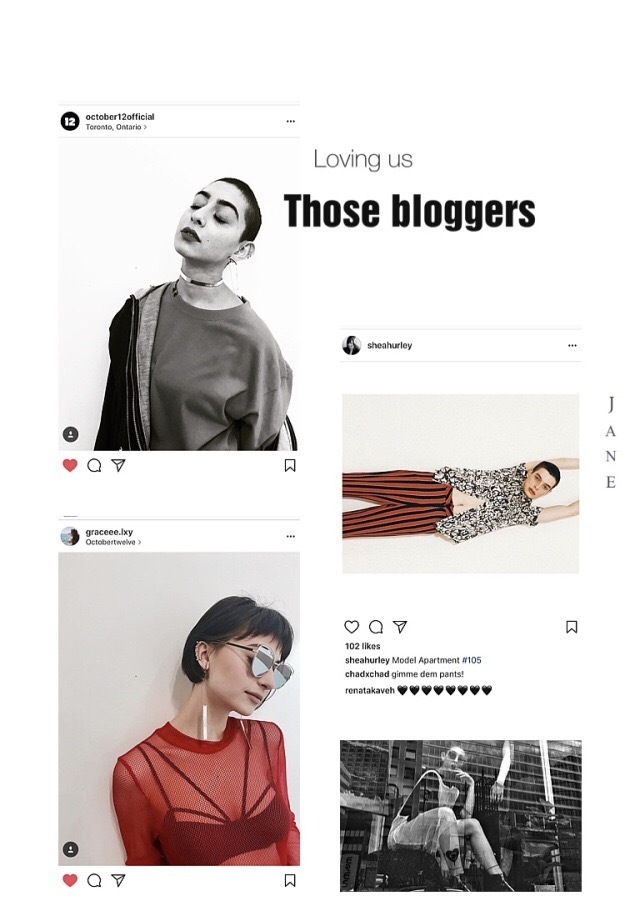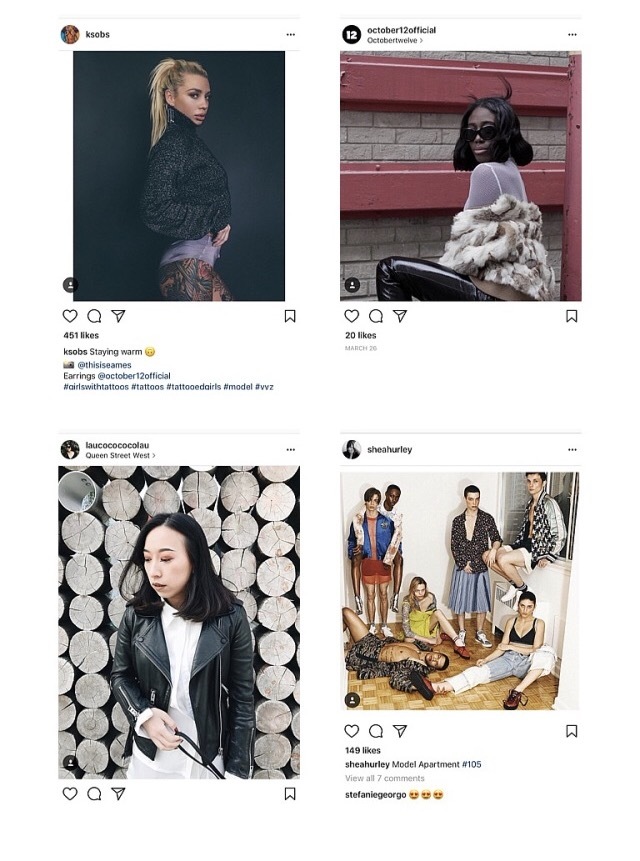 THE BRANDS WE CARRY
12 is OCTOBERTWELVE's independent originally designed fair-priced and fast-fashion brand. Western style principles mixed with Korean fashion elements fulfills one chic look of all kinds effortlessly.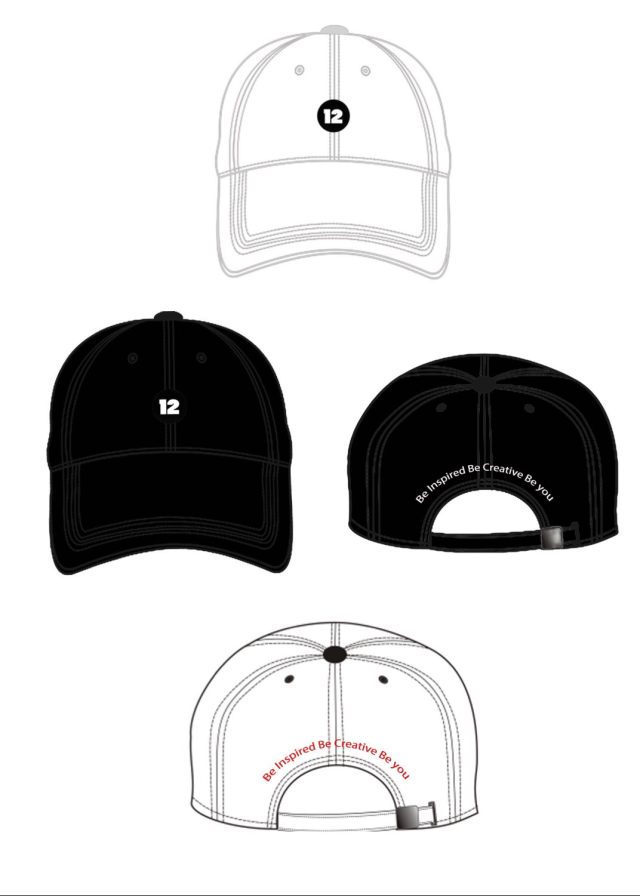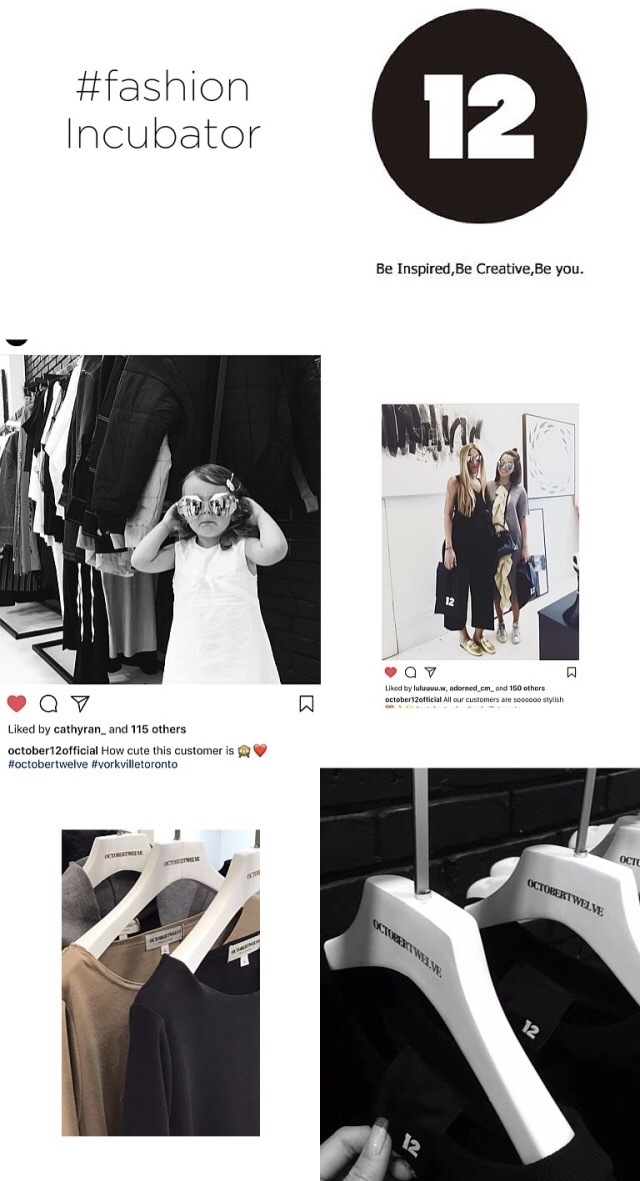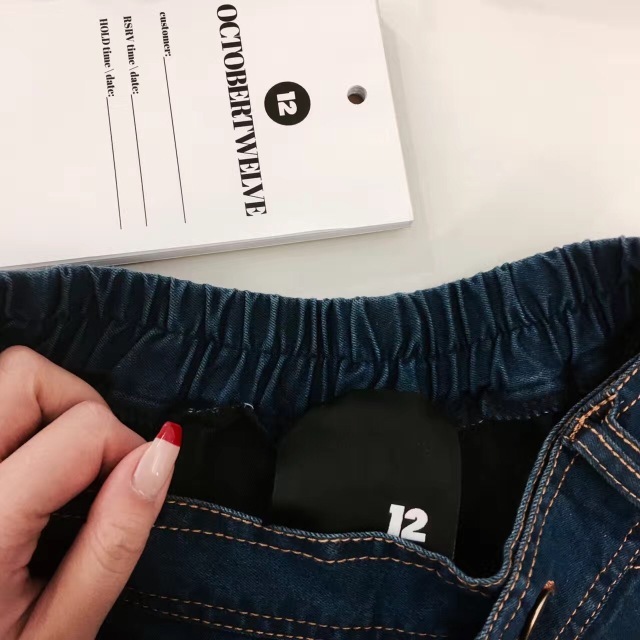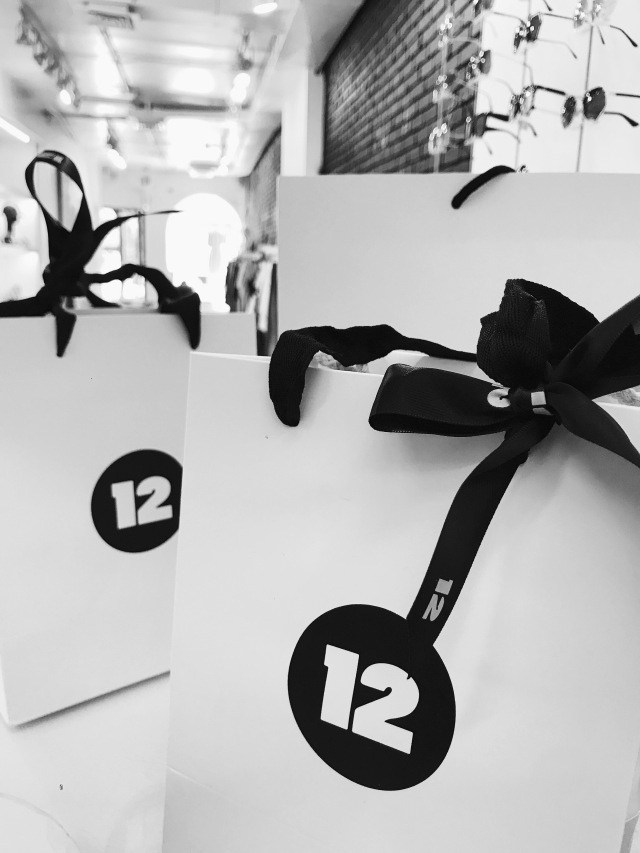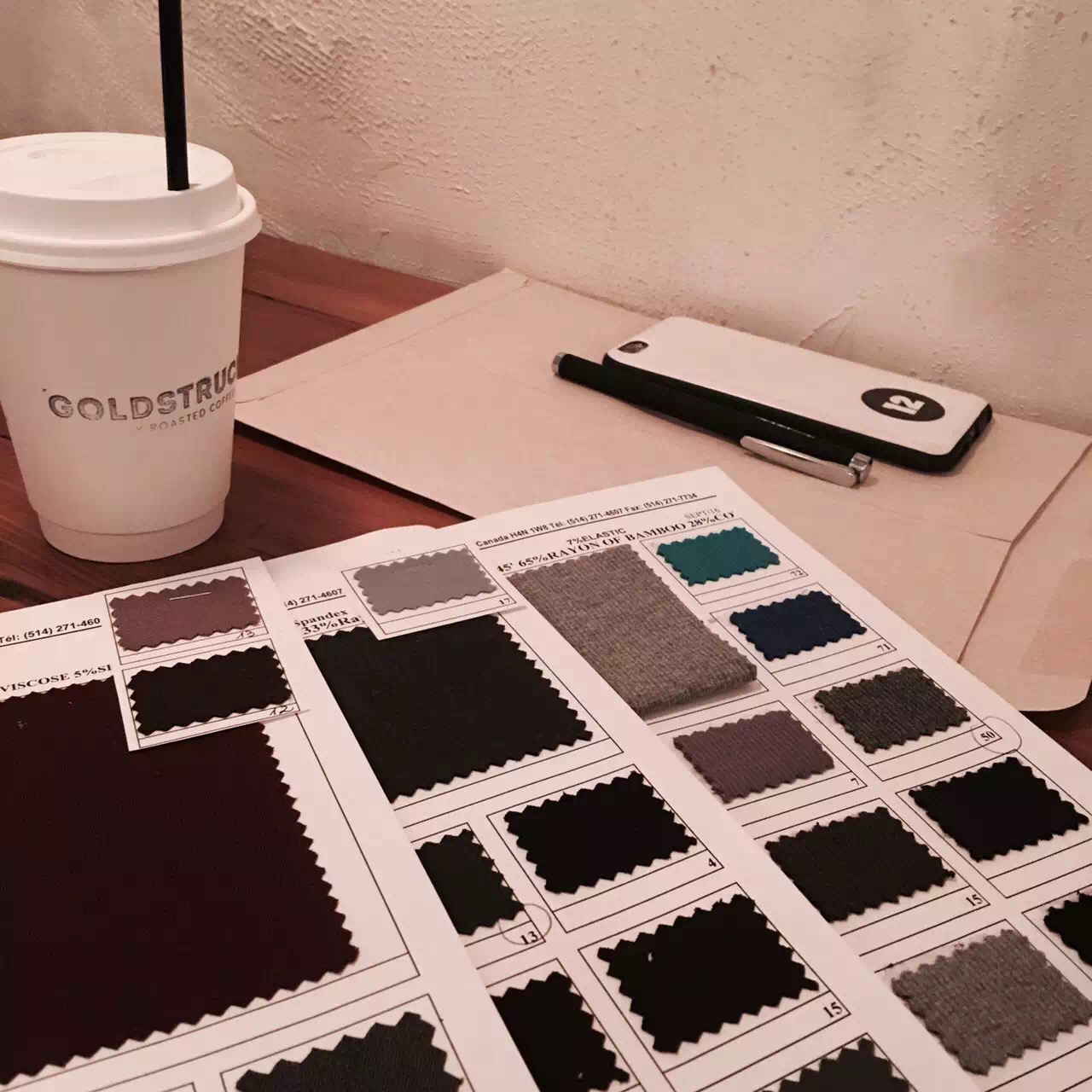 October 12 is a mid to upper-scale apparel brand with original designs from OCTOBERTWELVE, made for fashion lovers, local fashion influencers and lifestyle pursuers who emphasizes on design with exceptional fabric quality. Simple design with special attention paid onto details, lining and fabric; one can show her/his unique personal style effortlessly.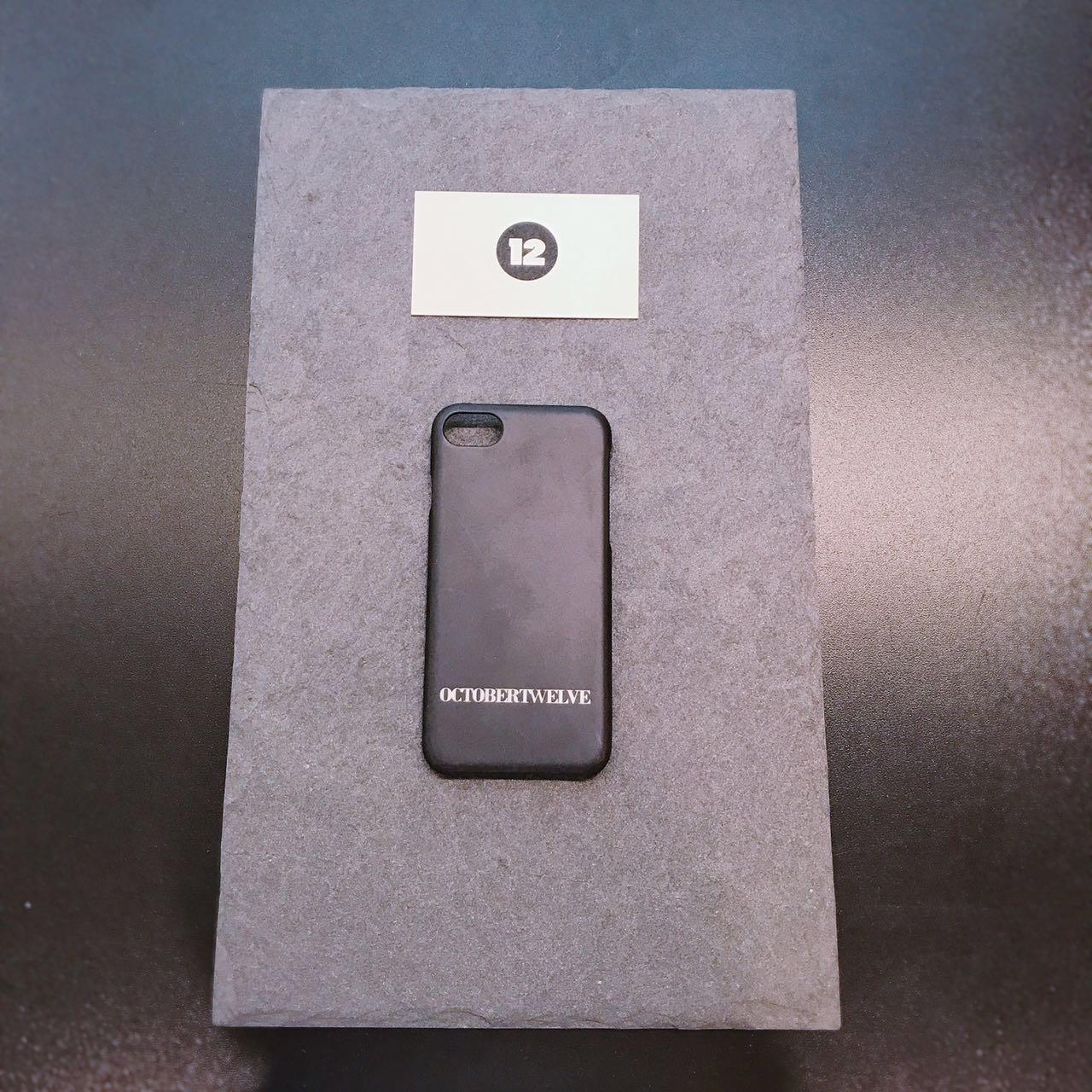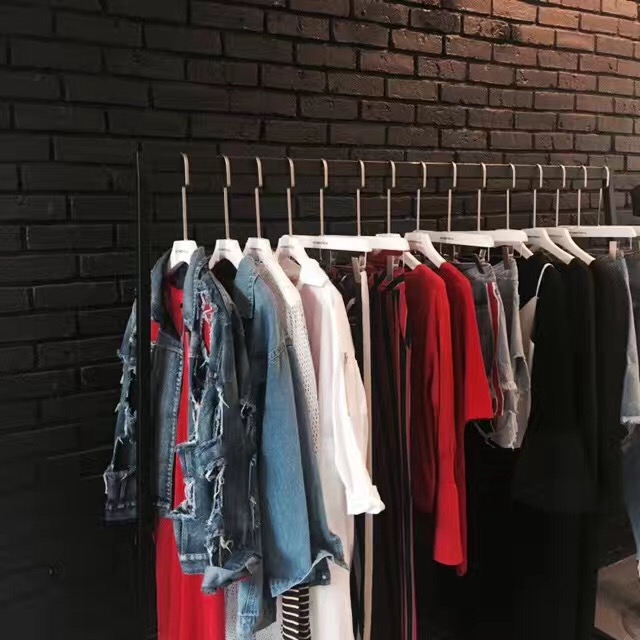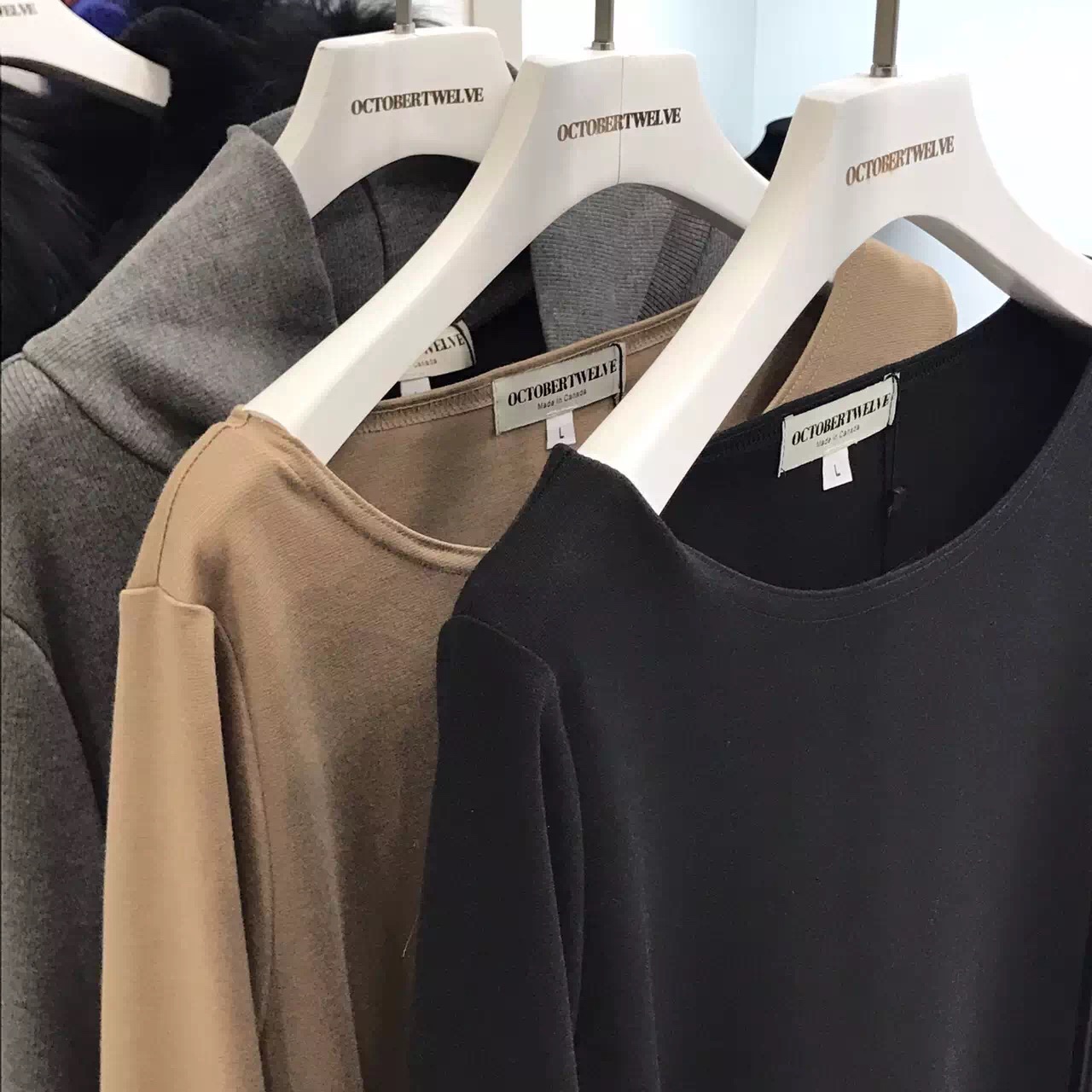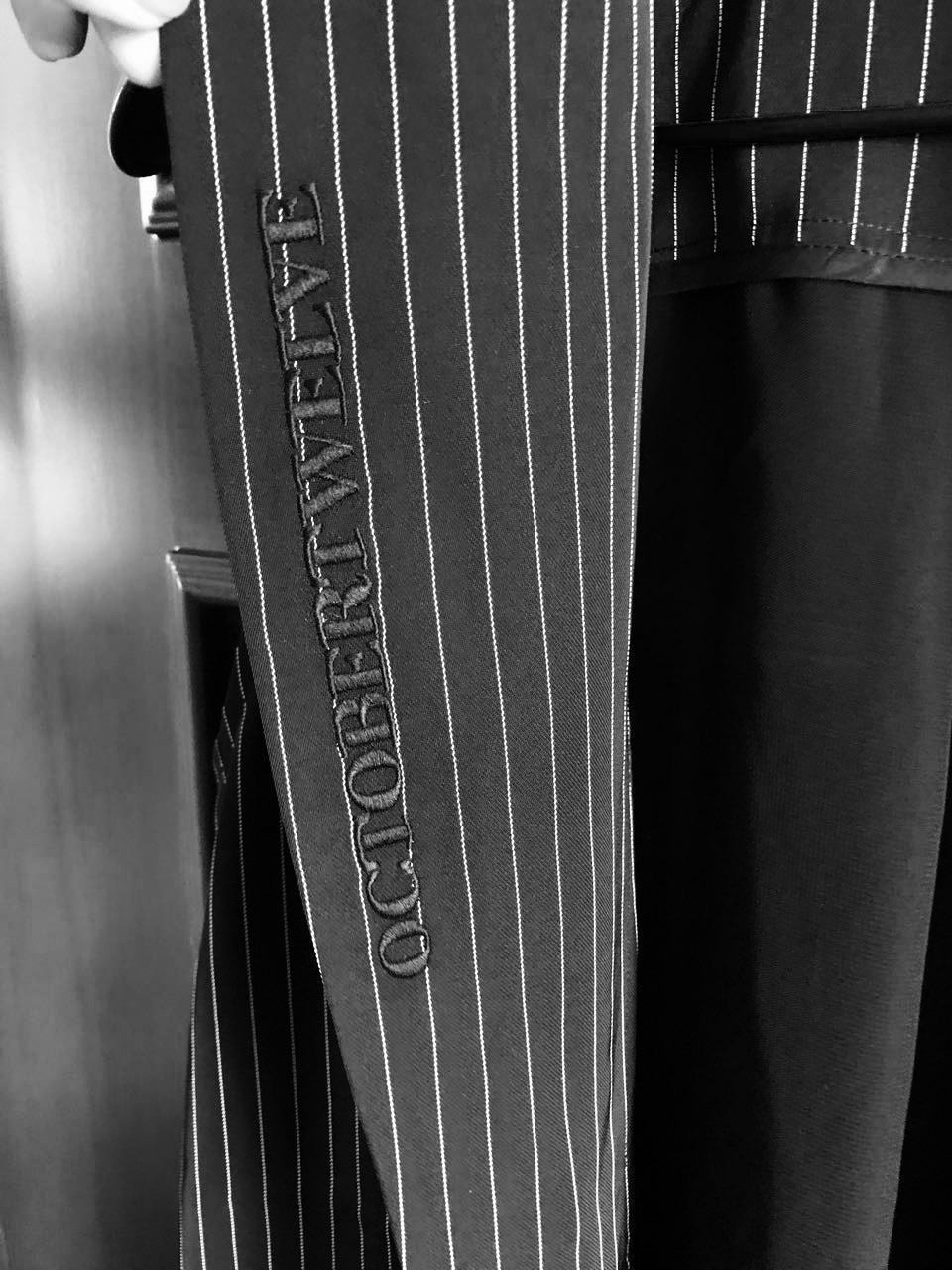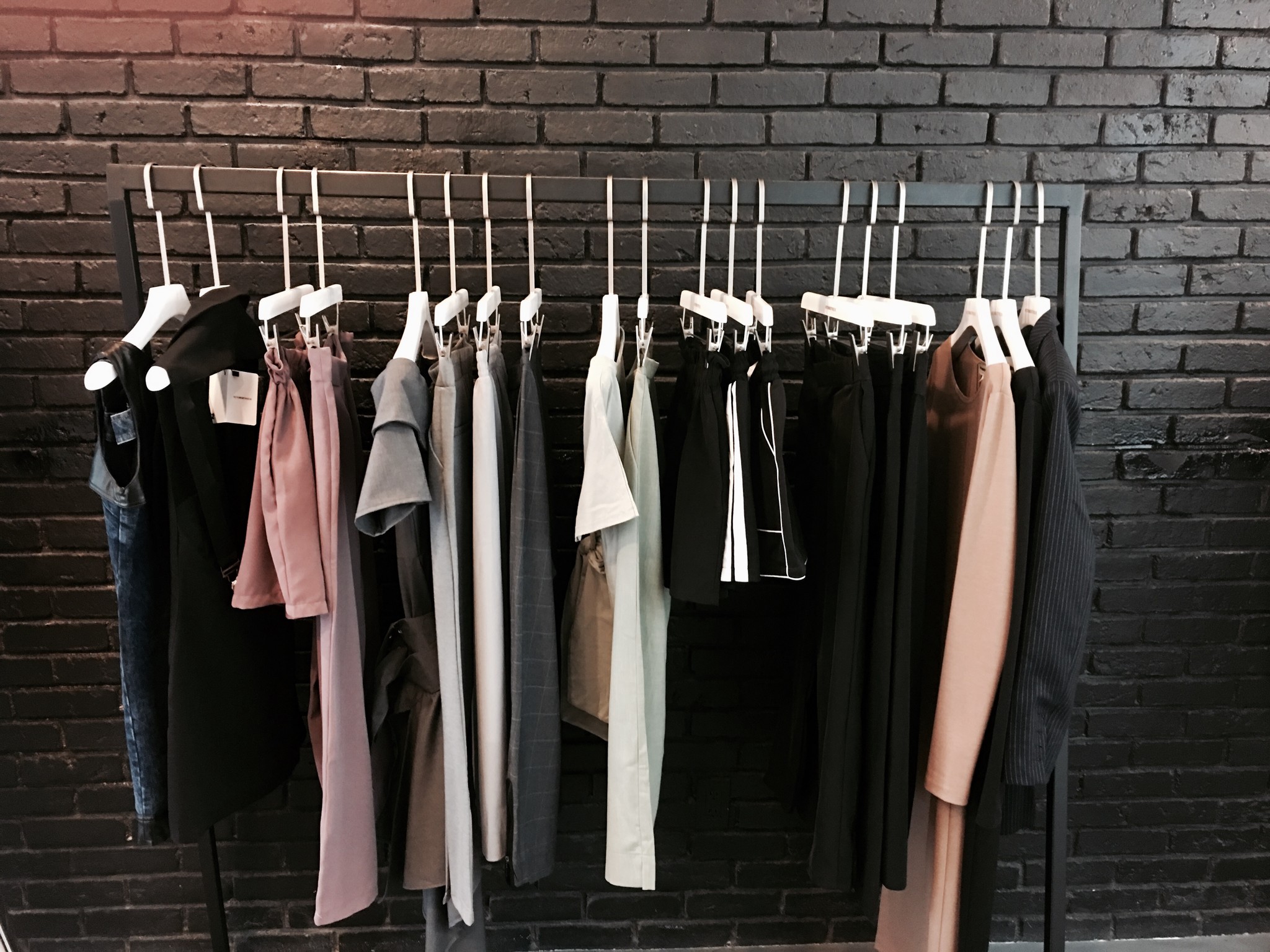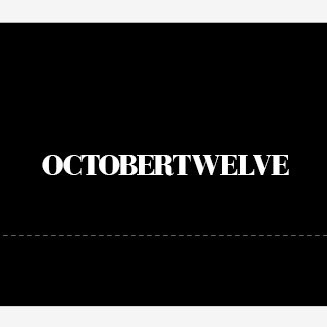 Wooden ArrowDesigned and produced from an independent design studio based in Toronto, emphasizes on natural quality products.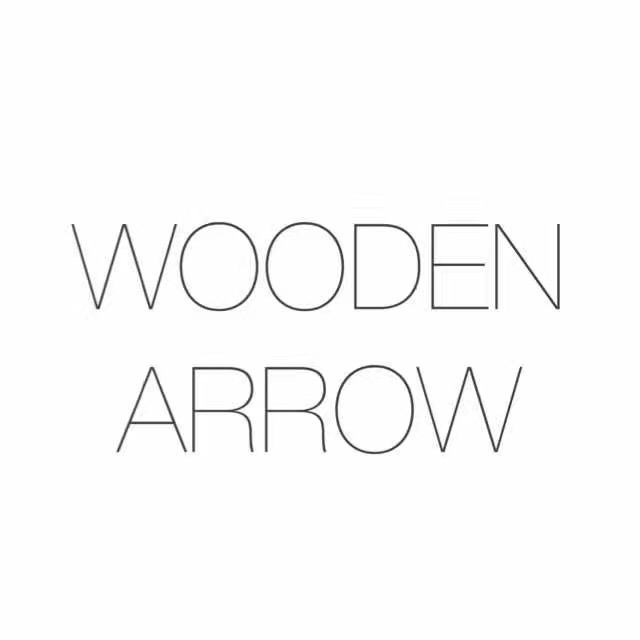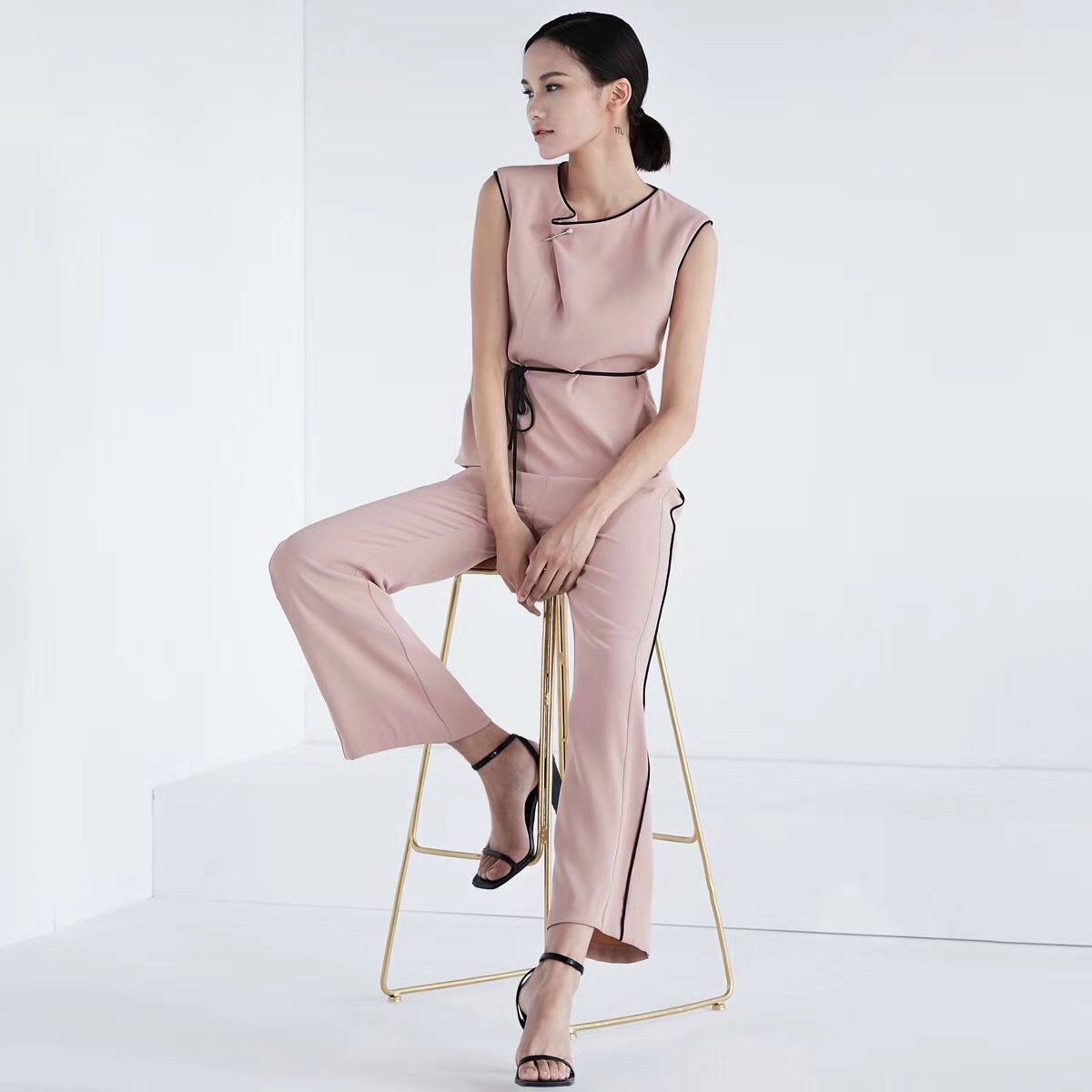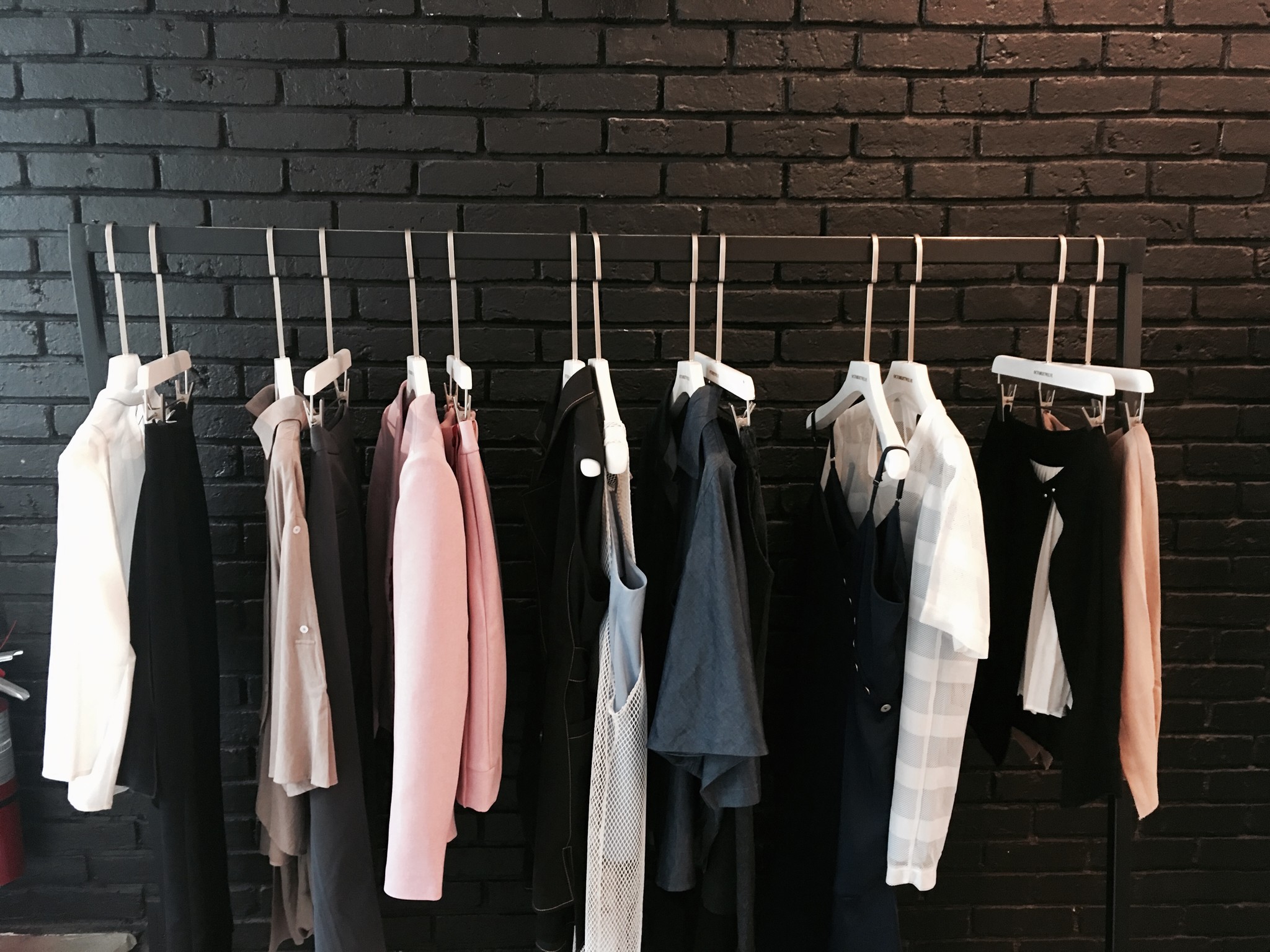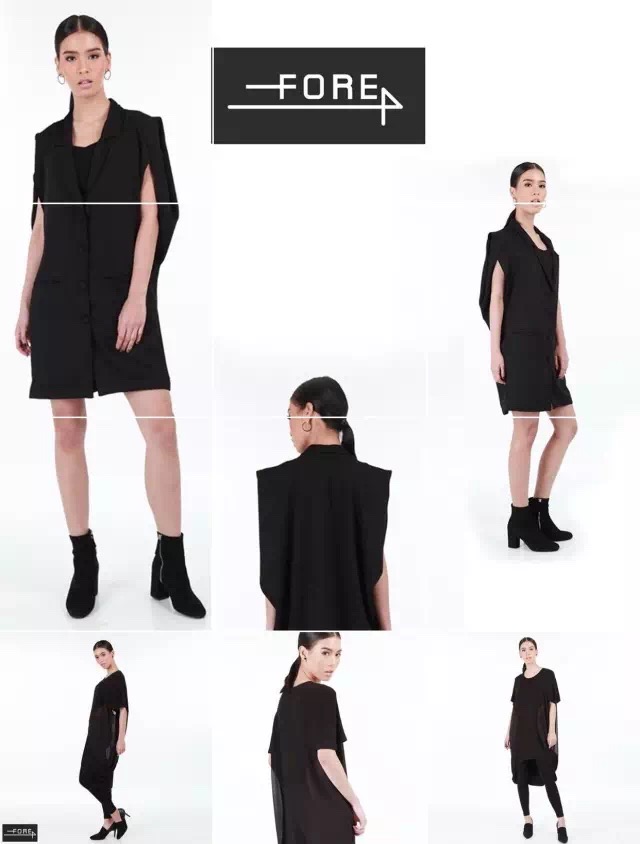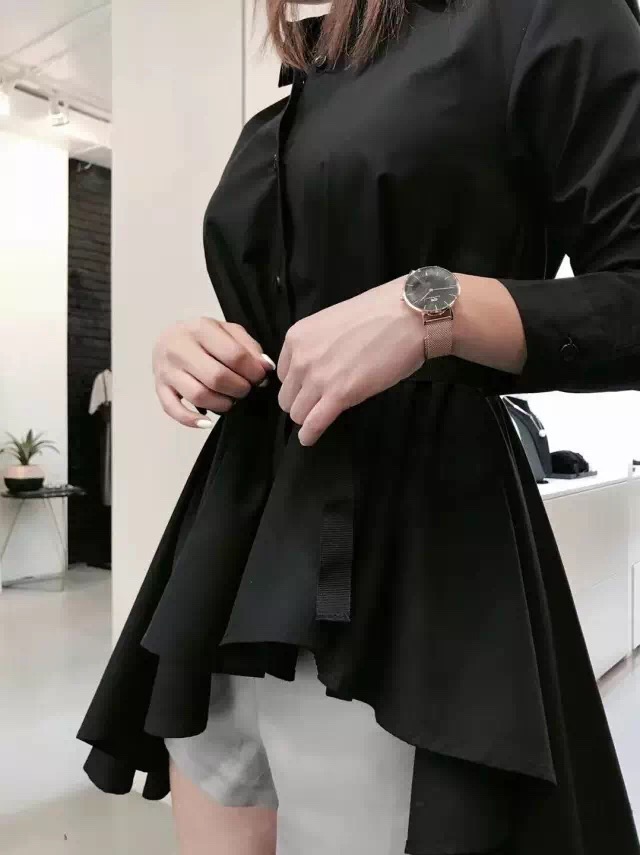 MAZE HANDMADE-A Canadian Asian designer's brand, with "west-coast", "Hip pop" and "Nature" being the main designing elements. Handmade with customization for each piece, incorporated the elements of marble, agate, and crystal.